Our technology
Advanced Engineering & Innovation (A.E.I) :
Subsidiary of REEL International, specialized in the design and manufacturing of drilling machines for high end drilling applications including assembly operations in the aeronautic industry as well as complex drilling in all industries. The products range extends from portable machines (Satellite range) to robotic solutions (Spineo solution).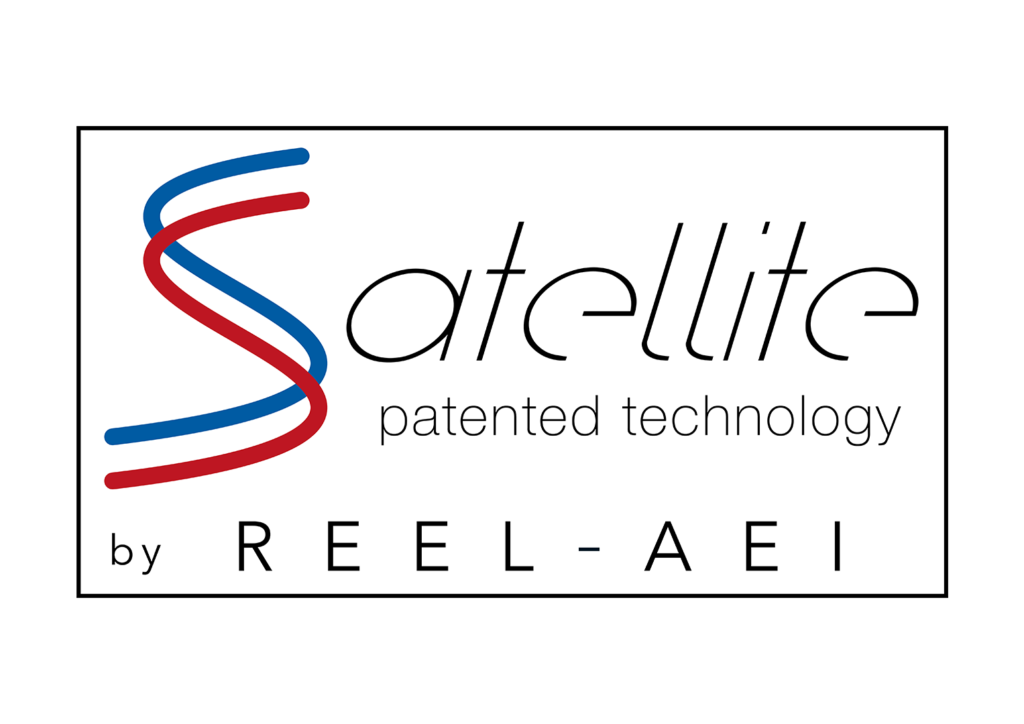 Satellite technology
International patented technology of vibration assisted electric drilling machine.
The Satellite portable machines range proposed by A.E.I is available for drilling operations and presents the most advantageous power weight ratio of this products family. Thanks to their design, these machines include the two numerical axis necessary for a drilling operation (spindle and feed). Movements, including oscillations generation, are carried out using very high-performance electric motors and a direct drive specific patented architecture (patent AEI / A&M) with zero backlash.
Speed, feedrate and vibrations are fully programmable. Thanks to their exclusive architecture, REEL AEI machines are capable of automatically detecting multi-layers materials. Cutting parameters are constantly adapted in real time to layer change. This enables unrivaled performances for multi-layer drilling operations.
A complete range of tools is available to use the machine as a portable tool and in a light robot environment.
Spineo solution
Spineo is a compact effector equivalent to :
– An eletrospindle
– With integrated feed axis
– Equiped with a vibrant tool holder
Our Spineo technology is made with a Satellite achitecture and an additional piezo electric system. This patent is the result of CETIM, A&M and REEL AEI collaboration.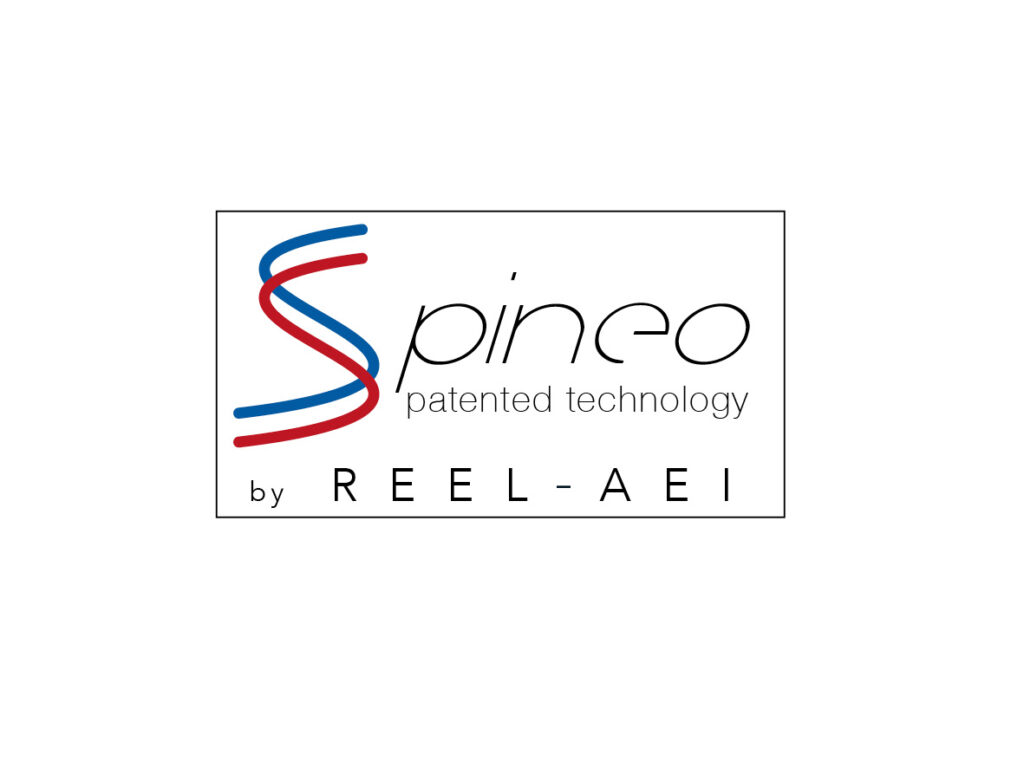 Industry 4.0
REEL AEI's machines are industry 4.0-compatible. All data can be replaced. All data resulting from the operations are fully collected in real time and can be kept for traceability, and used for process optimisation : cutting tool life time, process duration, quality of the holes, …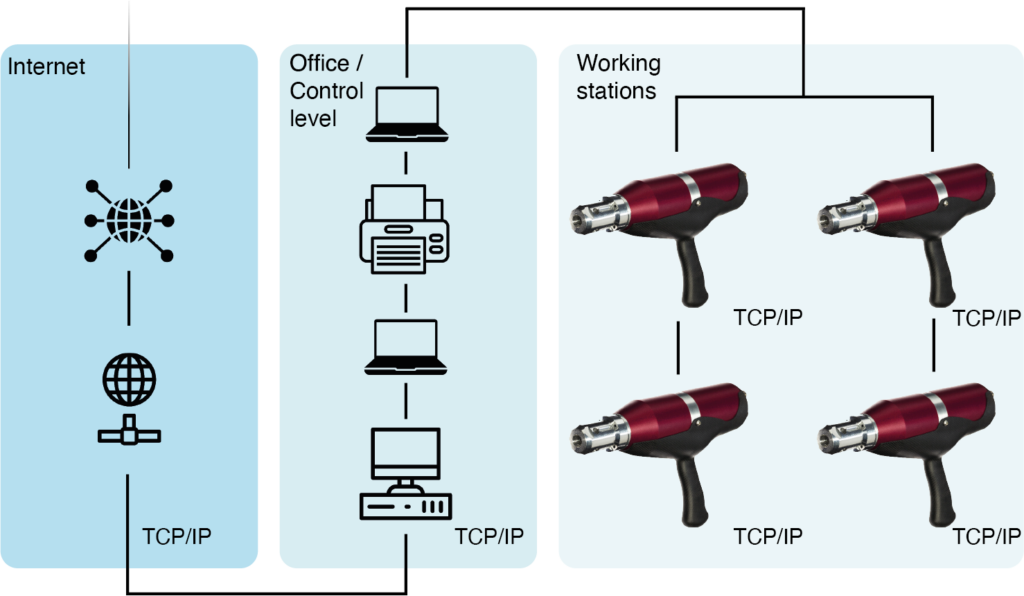 Our mission is to provide unrivaled solutions to our customers.
Thanks to this technology, we are able to propose you innovative and disruptive solutions for your projects.